The Timber Industry's wood comparison site
Find - Compare - Connect... all in one place
Forward Stocks


Coming Soon to Partners

If you are a producer, sawmill, manufacturer or timber exporter…

WoodScanner will be providing a new digital channel to introduce your products and services to the UK's buyers as part of our community of leading brands.

Unlock your own marketplace
Low cost market penetration
Forward Production and shipping dashboard
Intel and data to improve output

Register your interest

Looking to promote your services?

Showcase your business and connect with more customers.

Enquire Today

Explore our Timber Related Services


Find what you need in one convenient place

You don't want to spend ages searching to find suppliers when your business needs a hand, so we're here to help. In just a few clicks WoodScanner connects you with a range of services available from our trusted Partners. Easily find and compare your options, leaving you free to get on with your day.

View Service
Comparing over 10,000 product options
The timber industry's first comparison marketplace
Buy or sell, 24/7, 365
Come and see us at: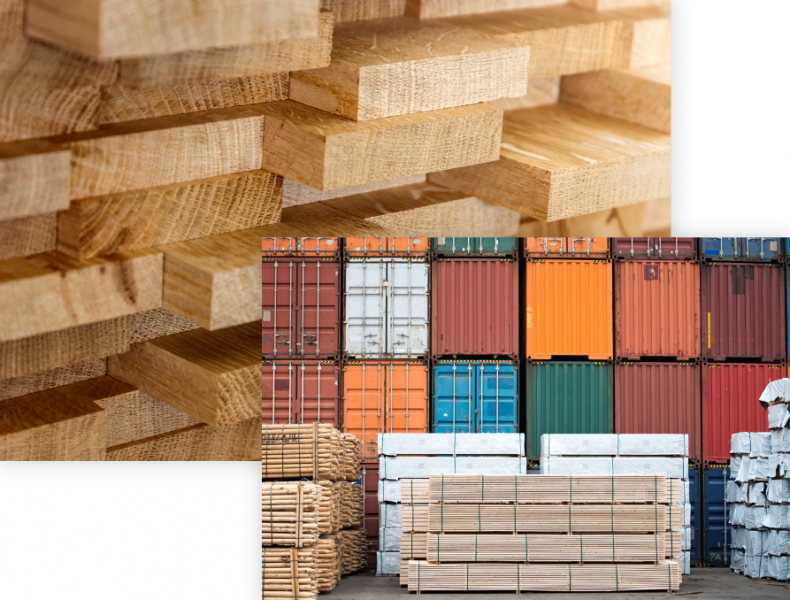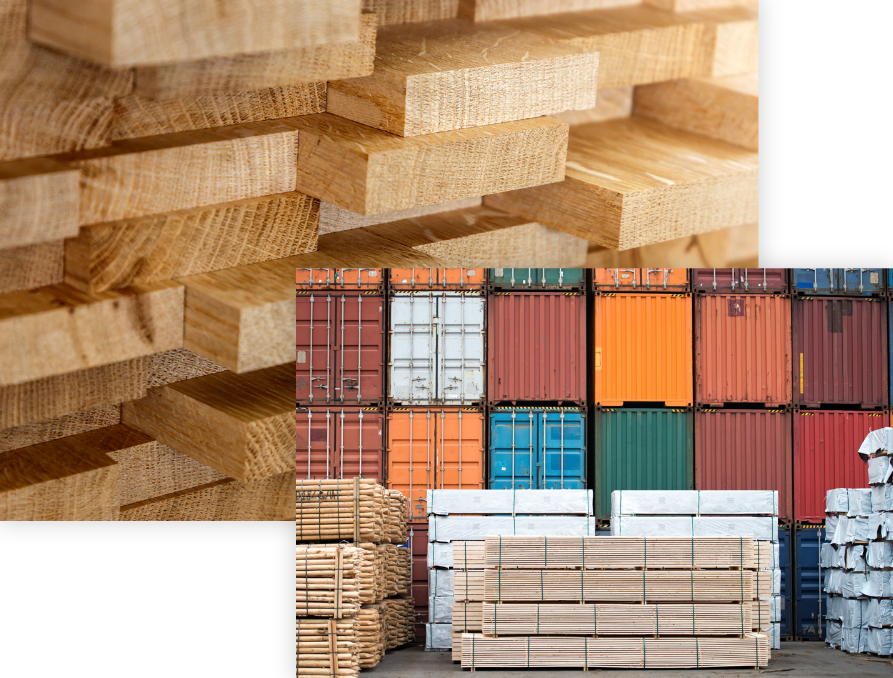 WoodScanner's Marketplace will do all of the hard work for you.
"When researching prices and product availability you can check the WoodScanner marketplace from any location, on multiple devices, to ensure that you are getting the best prices and that you and your teams can convert all selling opportunities."
Andy Ferguson
WoodScanner Managing Director
Get Started
Member Registration
Register below to view prices and place orders.
Partner Registration
Register below to list and sell your products.