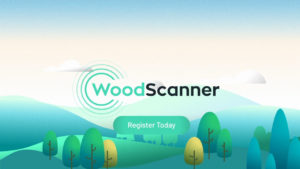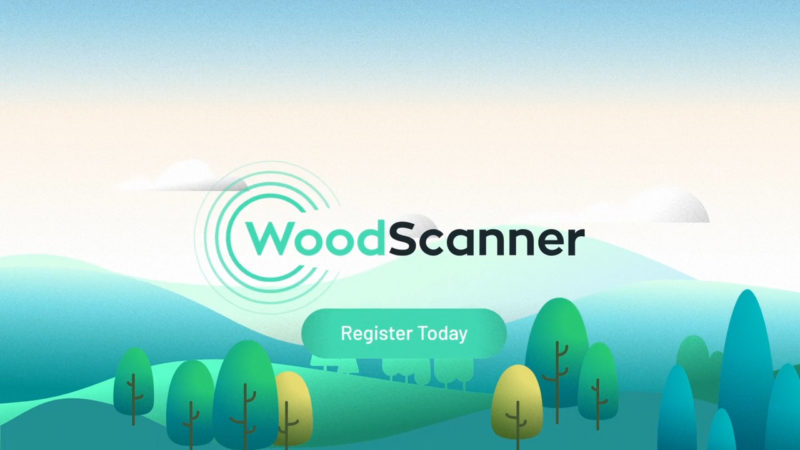 WoodScanner is very happy to announce that we have over 150 Merchant Members signed up as part of our growing community – all looking for sellers like you!
We welcome them all and we hope that they  will enjoy using the WoodScanner marketplace.
Please be patient with us – with all the challenges that the industry is facing currently with product shortages, we appreciate the trust that you've shown us. This has pushed us to develop and design a better digital product, implementing new features – so that we can help you find stock you need and be the first to view the exclusive deals listed on the site.
Our ambition is to deliver the best overall user experience that market conditions allow.
Welcome to all our buyers and sellers (new and old)  and stay tuned for new feature updates.
---