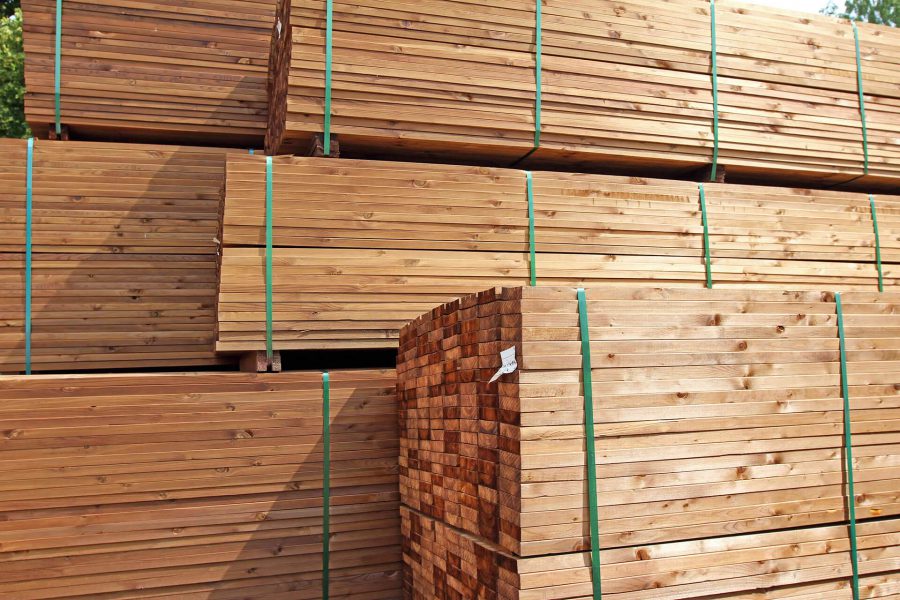 The Timber Industry's wood comparison site
Find - Compare - Connect... all in one place
Forward Stocks


Coming Soon to Partners

If you are a producer, sawmill, manufacturer or timber exporter…

WoodScanner will be providing a new digital channel to introduce your products and services to the UK's buyers as part of our community of leading brands.

Unlock your own marketplace
Low cost market penetration
Forward Production and shipping dashboard
Intel and data to improve output

Register your interest
Comparing over 10,000 product options
The timber industry's first comparison marketplace
Buy or sell, 24/7, 365
Exclusive Deals for Members
Joinery Red and Whitewood now available

Timber Direct - Expert Wood Importers


Timber Direct allows buyers to mix carcassing and joinery stocks on the same load to save you time and money.



Buy what you need when you need it! Great service - Great Prices.

New Partner lists Sleepers

Sawn & Treated Softwood Sleepers


100 x 200 x 2400mm

40 pcs/pack


22 packs per load


From £8.64 each

Can be mixed with other products from the same seller

Specialist panel products distributor Creffields (Timber & Boards) Ltd lists...


Unparallelled range of flame-proof plywood and MDF stock



Split packs and picked specifications available

Kickstart 2020 with a great deal!

C24 Graded - Reg'd and Treated Carcassing


47x50* - 47x225

75x100 - 75x225

(all up to and including 6m)



* 47x50 ungraded & 47x75 C16 graded

Great Deals from New Partner

EE Olley - Imported Carcassing specialists


Unique range of Long Lengths and Wide Widths.




WoodScanner members can enjoy Part Load Prices for picked specifications.

Softwood Baulks - Red and White Painted (1m bands 3 sides)

300 x 300mm Baulks

In 4.0m and 6.0m lengths

6 pcs/pack



£136 (4m), £205 (6m) each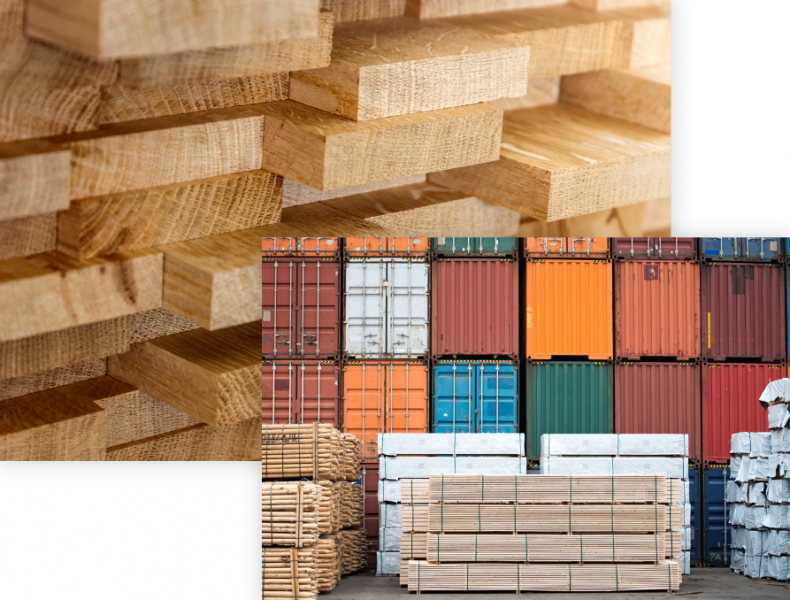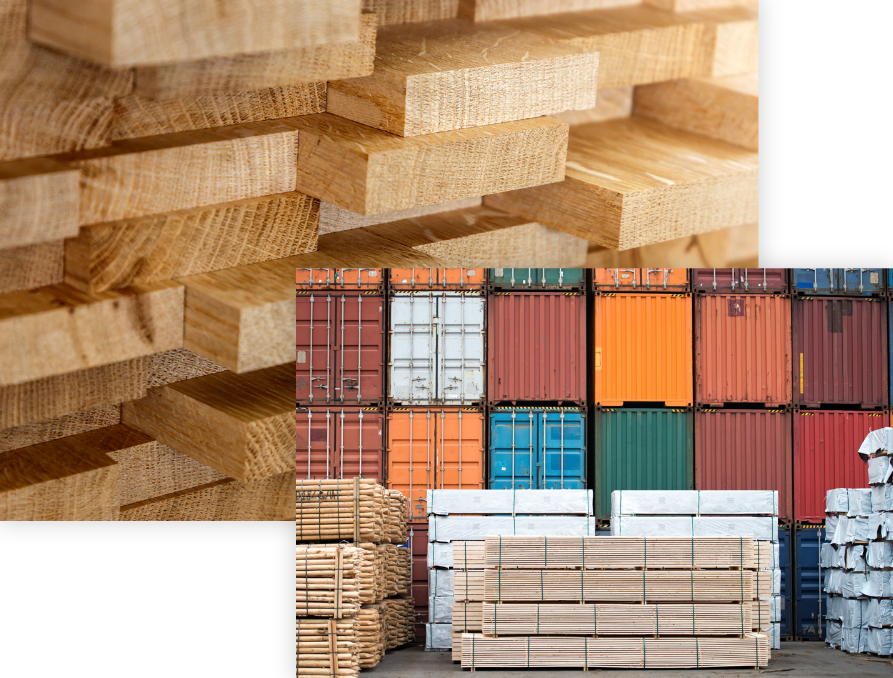 WoodScanner's Marketplace will do all of the hard work for you.
"When researching prices and product availability you can check the WoodScanner marketplace from any location, on multiple devices, to ensure that you are getting the best prices and that you and your teams can convert all selling opportunities."
Andy Ferguson
WoodScanner Managing Director
Get Started
Member Registration
Register below to view prices and place orders.
Partner Registration
Register below to list and sell your products.
How does WoodScanner work?
Find
Quickly search and find timber products and services in one place.
Compare
The WoodScanner Marketplace will allow you to view product availability and get real time price comparisons from multiple suppliers.
Connect
After making your purchasing decisions with complete visibility and awareness of possible options, you can build your basket and connect digitally to your preferred supplier.