ATS Wood Works
Distributor, International, Manufacturer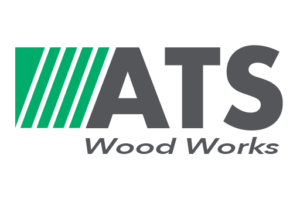 Company Profile
Welcome to ATS Wood Products. Leading distributor and exporter of panel products, decorative surfaces, edgebanding, door and flooring solutions in Turkey. We provide high quality and sustainable wood based products for residential and commercial projects.…
Company Profile
Welcome to ATS Wood Products.
Leading distributor and exporter of panel products, decorative surfaces, edgebanding, door and flooring solutions in Turkey.
We provide high quality and sustainable wood based products for residential and commercial projects.
With over 40 years of experience in the industry we help create a more beautiful, sustainable future in the built environment. We have high customer reliability and reputation with our team and service.
We have passion for growth and we continuously invest in our head office and warehouse facilities. Our goal is to be the leading exporter of prominent Turkish wood based panel brands such as Kastamonu Entegre, Yıldız Entegre and many more. Our portfolio includes; mdf panels, decorative surfaces, flooring, wall panels, door skins, edge banding and adhesives.
We serve a diverse client portfolio that includes; house & hotel contractors, architects, furniture and cabinet manufacturers with a wide range of products and consistant stock availability.
We conduct nationwide and global distribution from our strategically located two warehouses in Istanbul and Bursa.