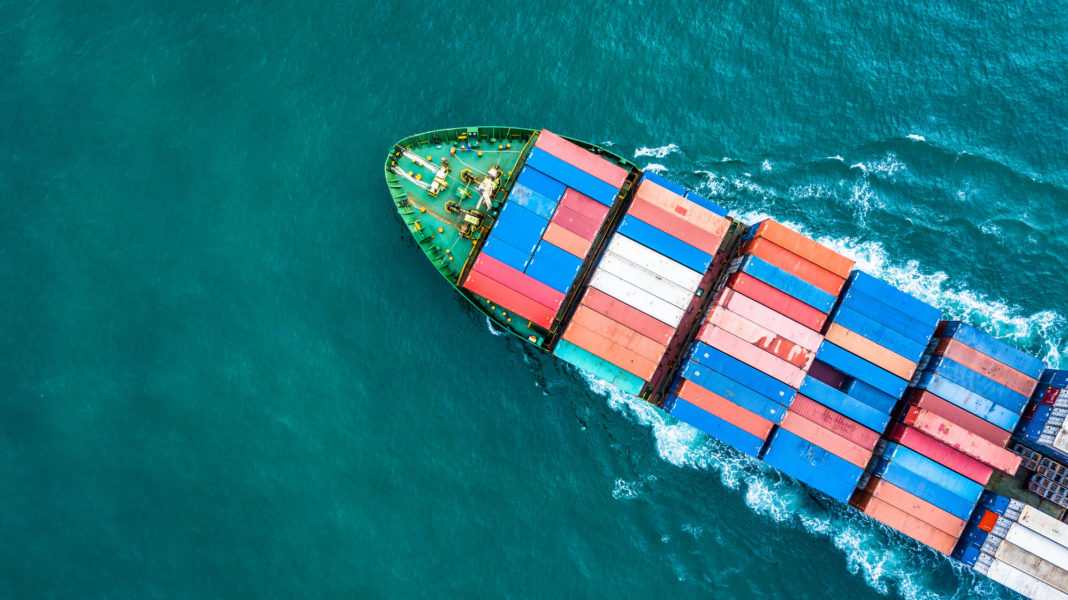 Forward Stocks
If you are a producer, sawmill, manufacturer or timber exporter...
WoodScanner will be providing a new digital channel to introduce your products and services to the UK's buyers as part of our community of leading brands.
Forward stocks coming to WoodScanner.com soon..
Benefits for Partners
Improved market visibility
View multiple product options and prices in one place
Increased selling opportunities
Find new products that you can source and offer
Improved stock management
Reduce stock with greater visibility of the supply chain
Financial benefits
Improve your cash flow with just in time procurement
Benefits for Shippers/Producers
Unlock your own marketplace
Become more visible to your potential customers and join our community of best brands
Improved efficiency
Add a new trading channel for B2B connections
Shipping dashboard
Allow the marketplace to view the inventories that you wish to offer and display in advance
Intel and data to improve output
Gain valuable market information allowing you to produce and offer what the customer wants to buy
Register your interest
To be notified on the launch of our Forward Stocks feature, please complete your details below. We'll be in touch with exciting news soon!