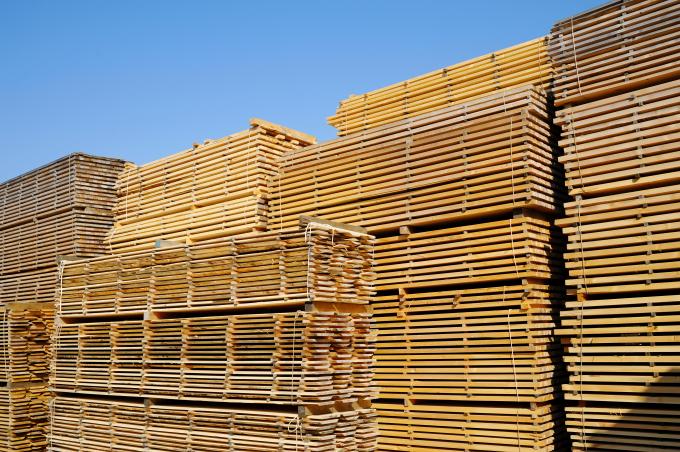 From January through May, lumber exports from Canada to US dipped only 0.58% y-o-y to 13.2 million m3, while export value declined 22.8% to $1.9 billion, according to USDA data. Average price for lumber exported from Canada to U.S. was down 22.4% to $143 per m3.
Total lumber imports to U.S. slid 0.19% to 14.8 million m3 with import value decreased 18.0% to $2.5 billion. Average price for lumber imported to U.S. contracted 17.9% to $169 per m3.
U.S. lumber imports from Germany jumped 20.0% to 469.9 thousand m3, average price declined 20.0% to $257 per m3. Lumper imported to U.S. from Brazil dipped 3.0% in volume to 260.8 thousand m3 and expanded 14.6% in value to $104.2 million.
Source: www.lesprom.com
---