Industry recognition for WoodScanner making the shortlist for TTJ Awards 2019 – Excellence in Marketing Award
WoodScanner has been recognised for its marketing prowess to promote and launch a new service, previously untapped, to the Timber Industry. The digital platform was designed in response to a demand for a new channel to assess product availability and cost options in the marketplace in real time.
In doing so WoodScanner has built strong industry relationships with the TTF and demonstrated this by committing to contribute 5% of all listing fees received from TTF members, to the Timber Trade Benevolent Society.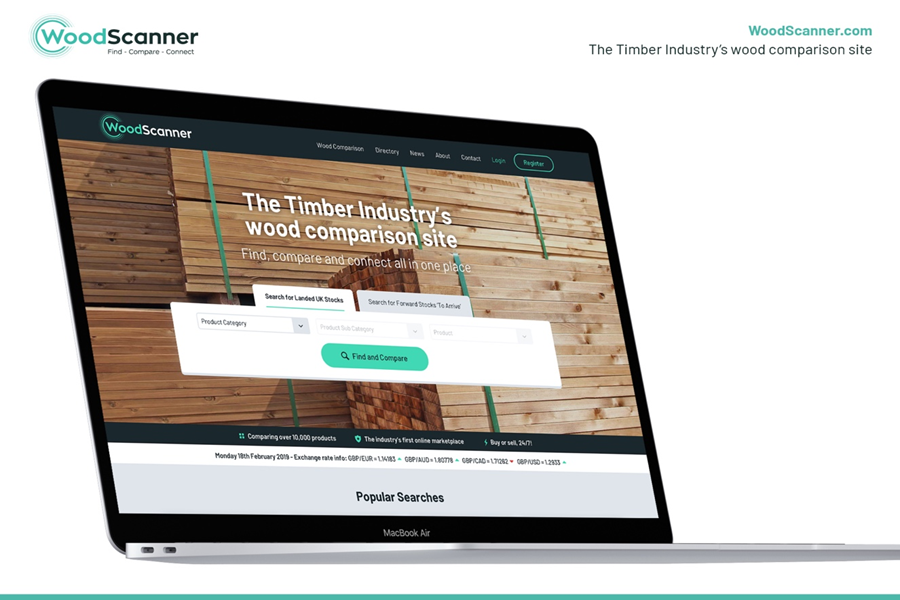 ---