We're now inviting timber industry buyers and sellers to become part of our community and join us on this journey. This is an exciting time and we hope that you will be brave and enjoy the chance of influencing a new way of doing things!
This online platform has been developed in response to a demand for a new channel to assess product availability and cost options in the marketplace.
Take some time to look at your industry specific platform and get familiar with its functionality, uncovering the future possibilities it holds for you and your business. Of course, the site will take some time to reach maturity but early adopters will gain from more prominent exposure.
Your feedback and questions are welcomed. Contact us at hello@woodscanner.com
Find – Compare – Connect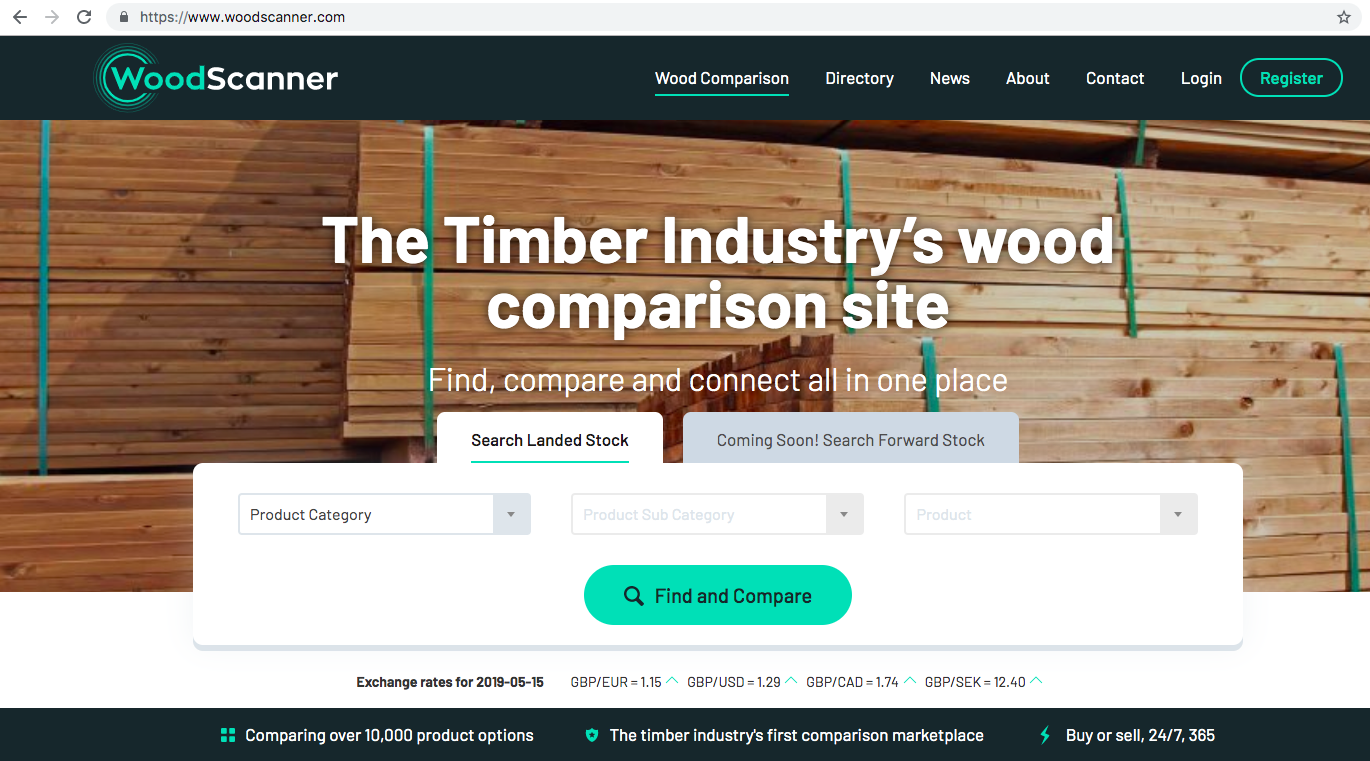 ---