Buyers and Sellers now have even more choice!
WoodScanner are pleased to announce that they have now launched 5 new product categories for Partners to list their inventories in – this will provide our growing community of merchant members with more products to Find and Compare in real time.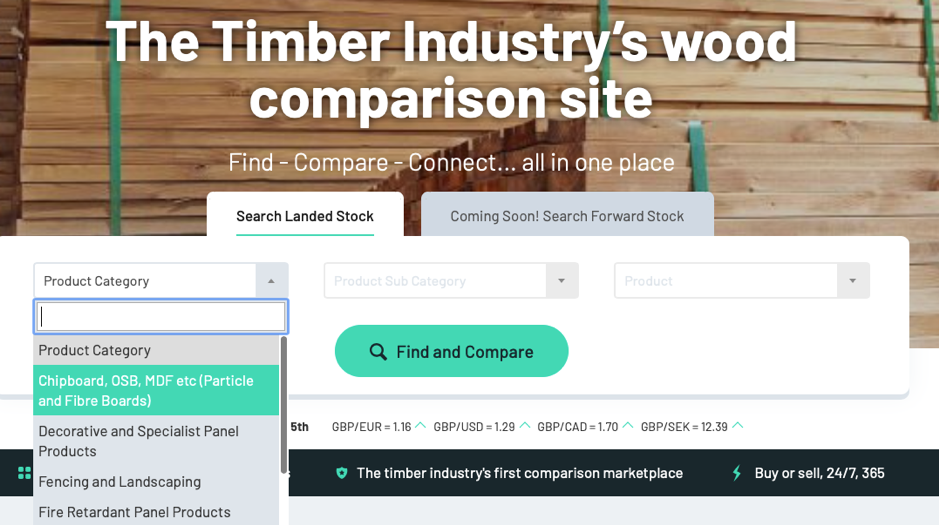 The five new categories are…
Particle and Fibre Boards (Chipboard, OSB, MDF etc)
Fire Resistant Panel Products
Decorative and Specialist Panel Products
Fencing and Landscaping Timber
Imported Joinery Red and Whitewood
Sign up for a free trial now.
We invite all stockists and distributers of products in the above categories to contact us to get listing their products – enjoying a new channel to reach more customers.
---