WoodScanner members are looking for suppliers like you – the first two months are FREE to get you started
Back to news
With a surge in sign-ups from merchants looking for supplies, now might be a good time to consider placing your stock or an inventory on WoodScanner.com.
With face to face meetings and travel so difficult to arrange this is a good opportunity to keep your products and brand in front of today's always-connected buyers.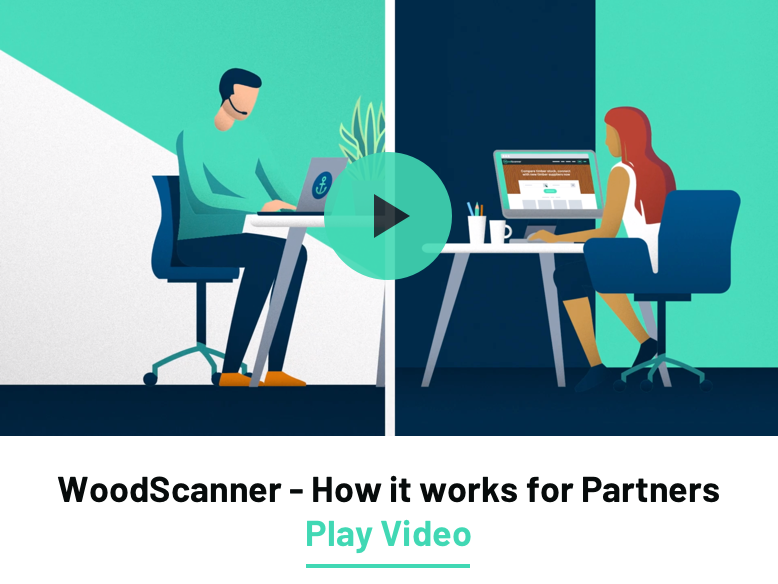 FIND – COMPARE and get CONNECTED at WoodScanner!
---