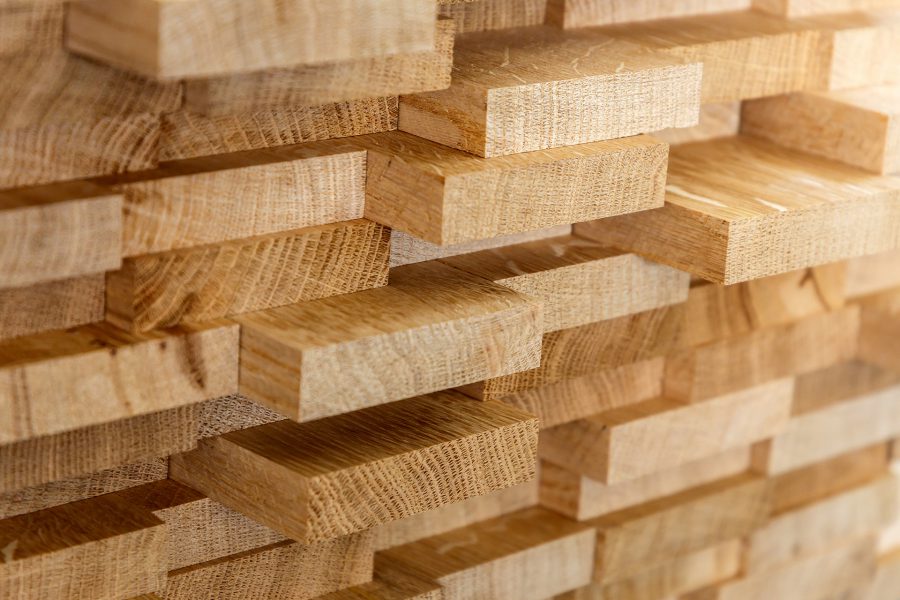 The Timber Industry's wood comparison site
Find, compare and connect all in one place
WoodScanner is a ground breaking digital B2B marketplace that will openly connect members (buyers) with our partners (sellers) providing a simple, efficient and hassle free way to acquire timber products.
Why use WoodScanner's digital marketplace?
Benefits for Members (buyers)
Save time
Quickly search and find Timber products and services in one place
Know you're getting the best price
View product availability and get real time price comparisons across multiple suppliers
Save money
Make your purchasing decisions with complete visibility and awareness of possible options
Convert more sales opportunities
Turn enquiries into orders by giving your team the tools to find and quote on non-stock products quickly
Register FREE as a Member
Benefits for Partners (sellers)
Unlock your own marketplace
Become more visible to your potential customers and join our community of best brands
Low cost market penetration
Improved efficiency through the digital process and adding additional trading channels for B2B connections
Real time stock dashboard
Allow the marketplace to view the inventories that you wish to price and display
Smart baskets to maximise spend
We will help customers to reduce total costs, improving transport utilisation by displaying the savings available for half and full loads.
Register as a Partner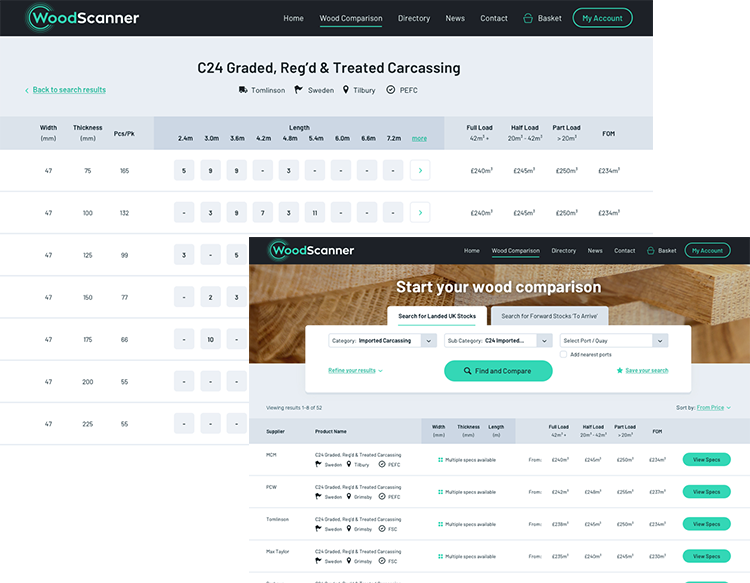 "WoodScanner's Marketplace will do all of the hard work for you."
"When researching prices and product availability you can check the WoodScanner marketplace from any location, on multiple devices, to ensure that you are getting the best prices and that you and your teams can convert all selling opportunities."
Andy Ferguson
WoodScanner Managing Director
Register with Woodscanner